Casual Apparel for Triathletes
Every day clothing. Be a triathlete without the spandex.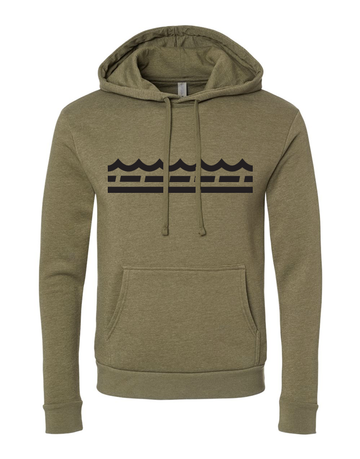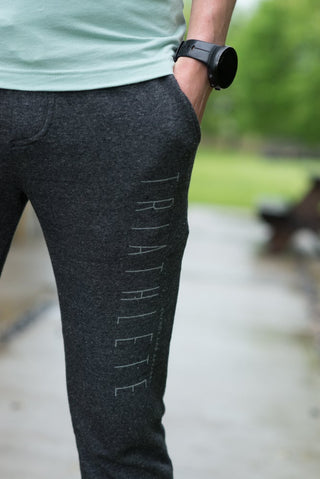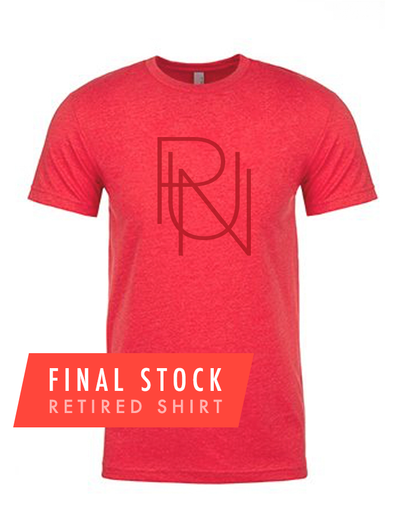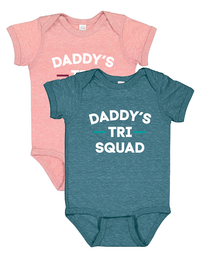 Find your
new favorite
Feel strong and proud of all your training, from the park to packet pickup.
Shop women's
Shop unisex
gear for the whole family
Wearing Energy Lab Apparel makes me feel...
Like I can be as comfortable in my clothes as I am in my spandex.

★★★★★

Strong and proud of all of the hard work I put into being a triathlete.

★★★★★

Like I'm representing a community that connects with and encourages athletes of all ages and abilities.

★★★★★

Like I can casually wear my hobby and a part of my sense of identity outside of participating or training for triathlon.

★★★★★

Like I'm part of a community larger than myself.

★★★★★

Like I'm part of the family!

★★★★★

Energized, comfortable and strong.

★★★★★

Comfortable and proud to represent a great sport!

Looking for something specific?